44C Viking
CONTACT US FOR PRICE
CONTACT US FOR PRICE
Cape May, NJ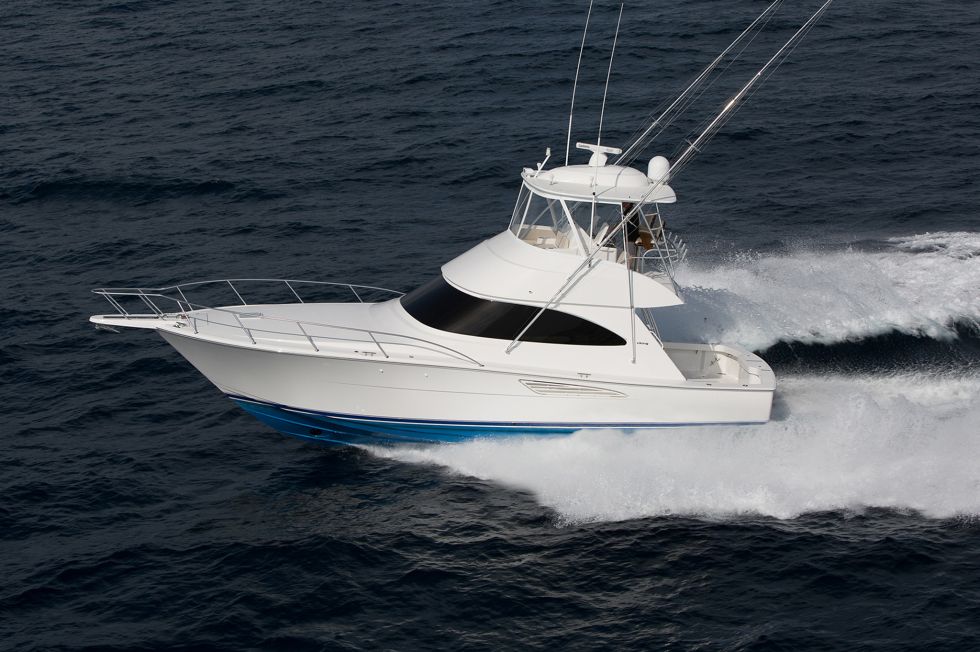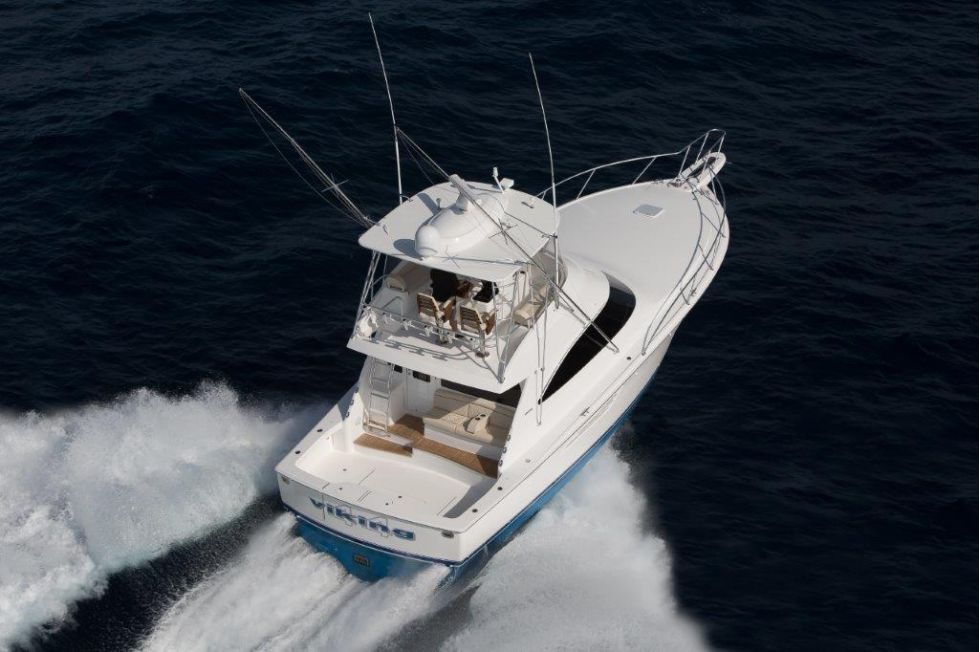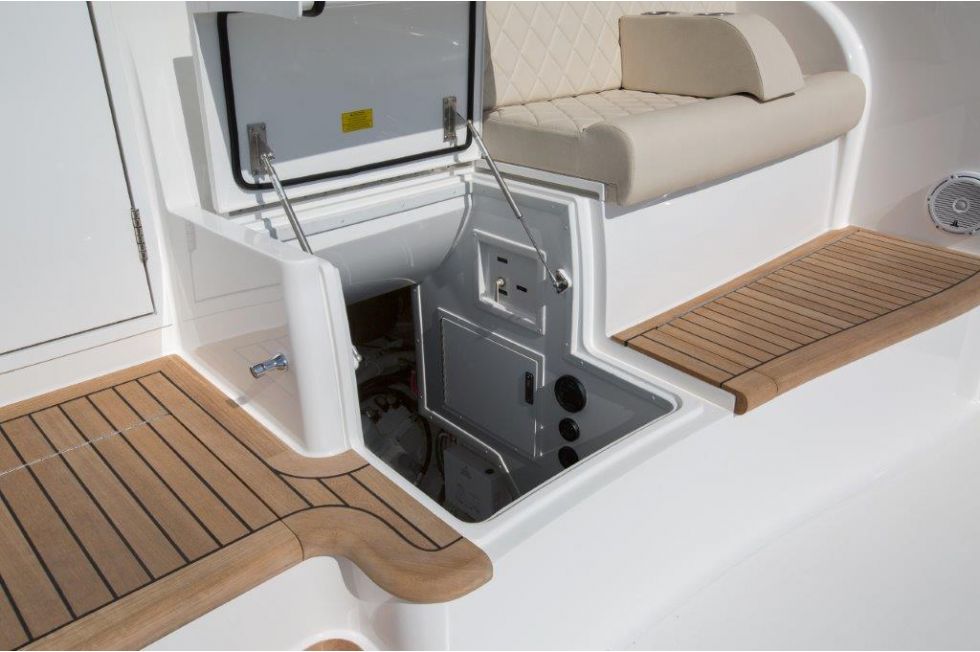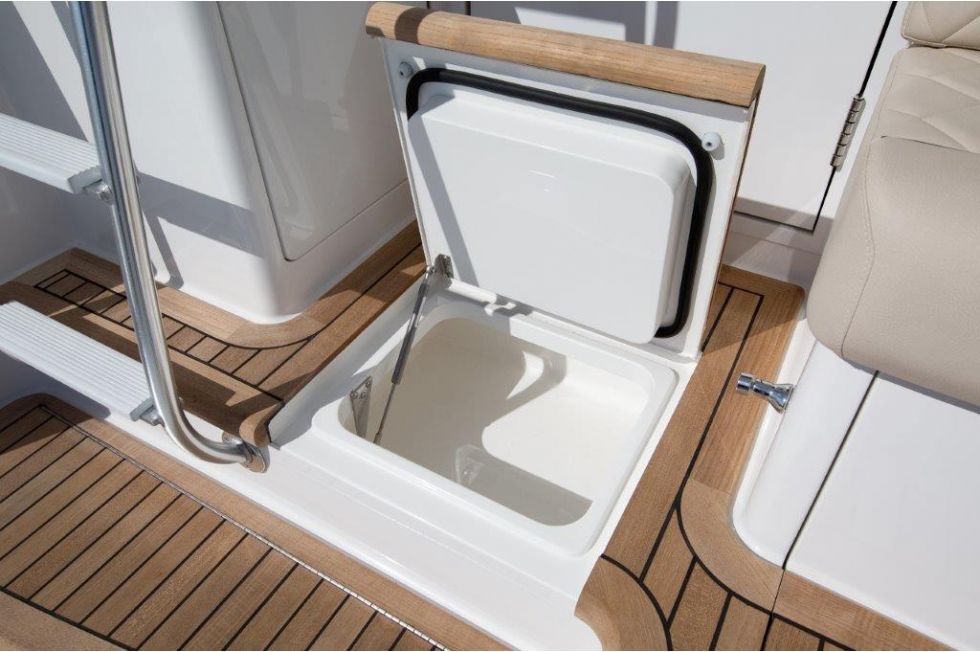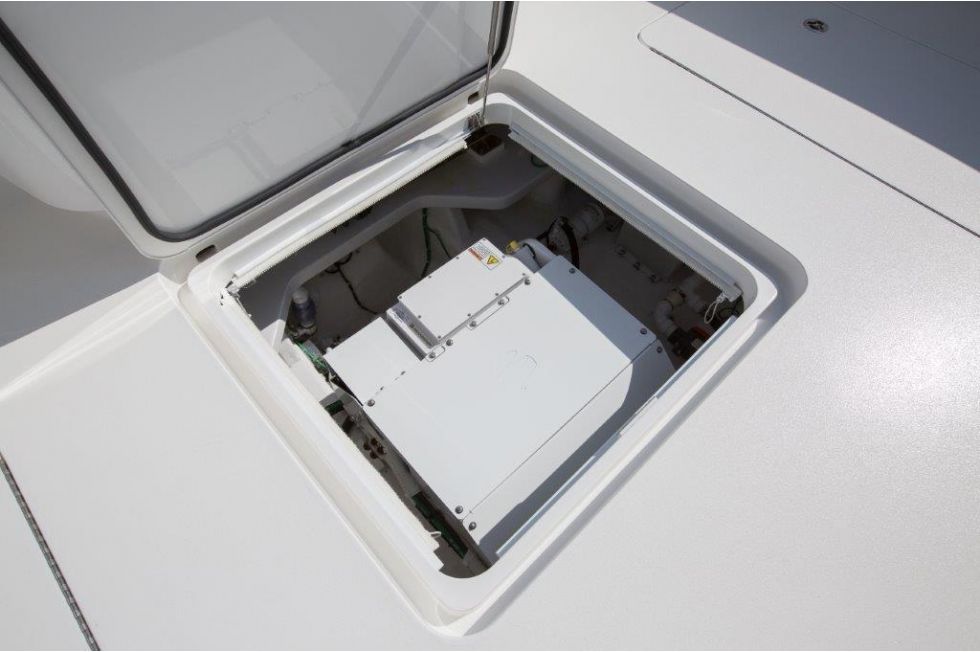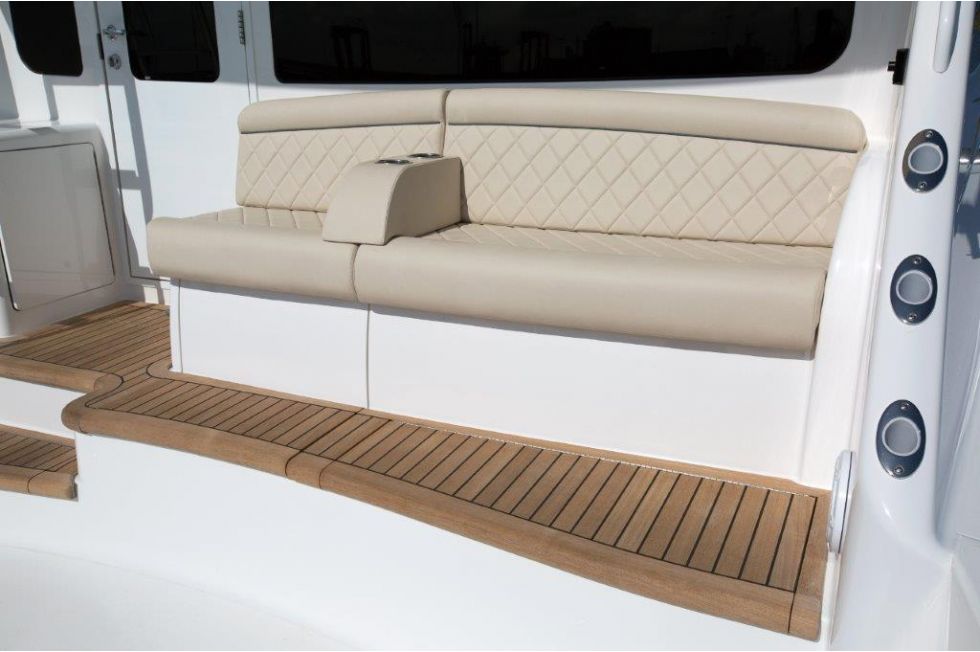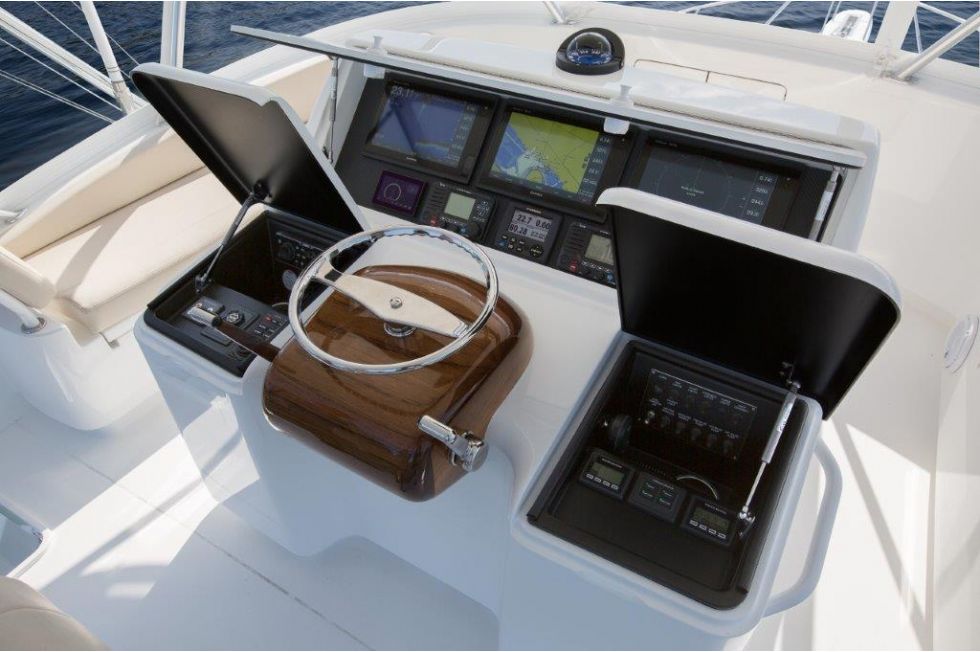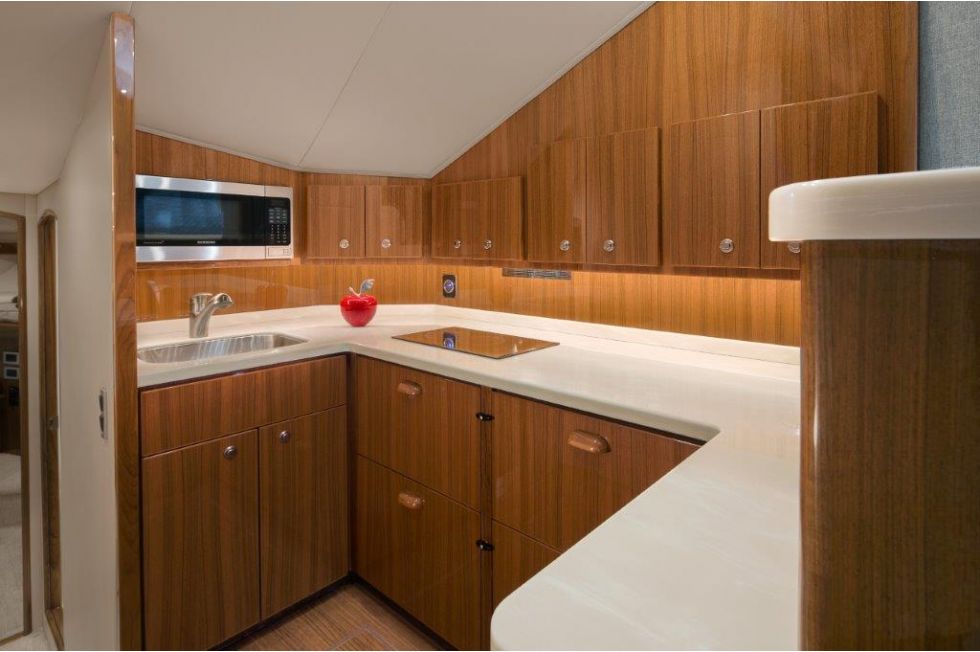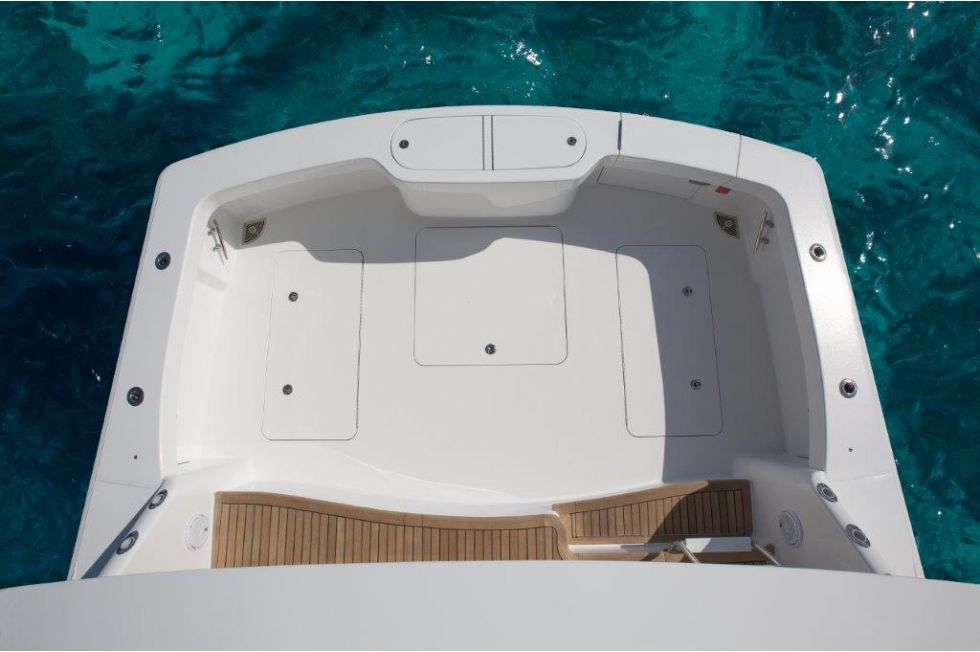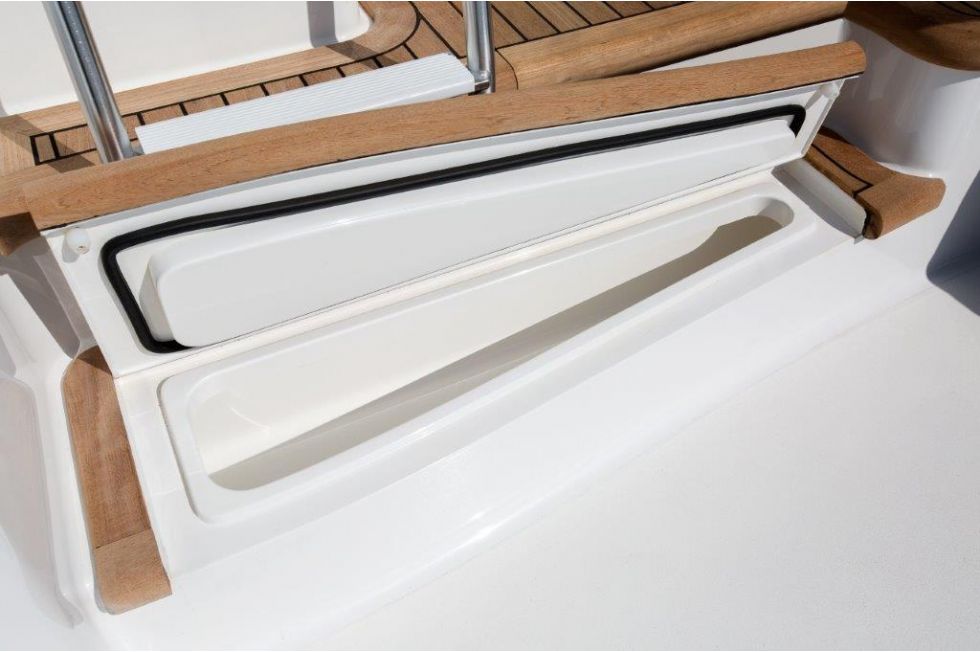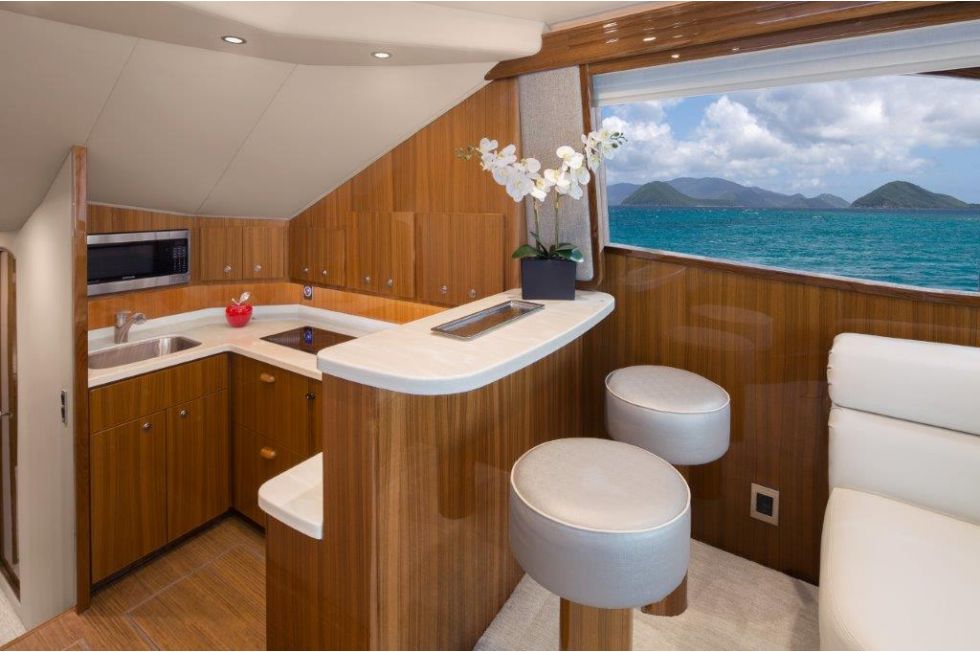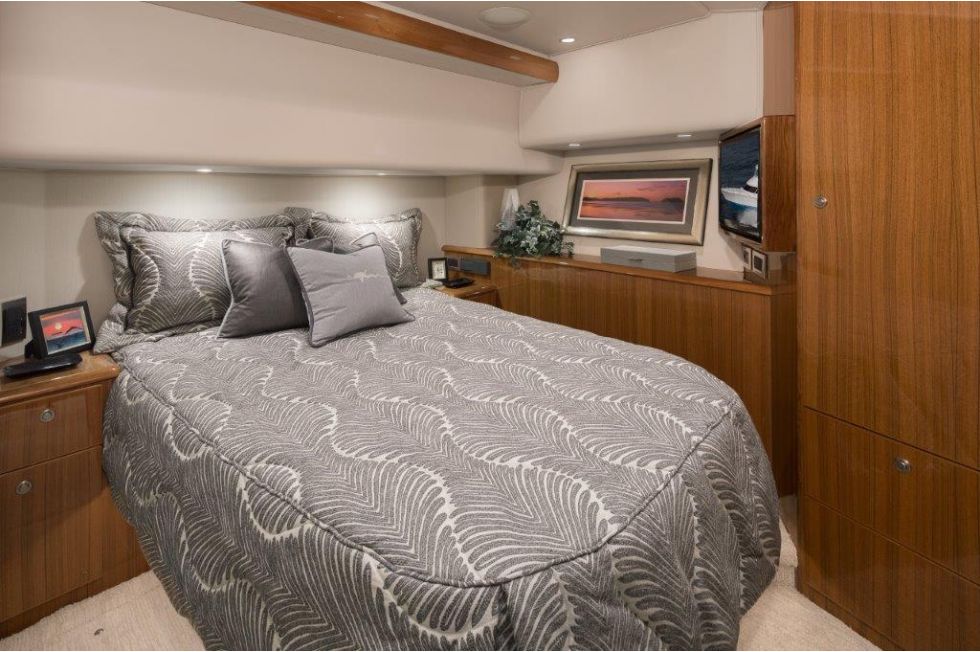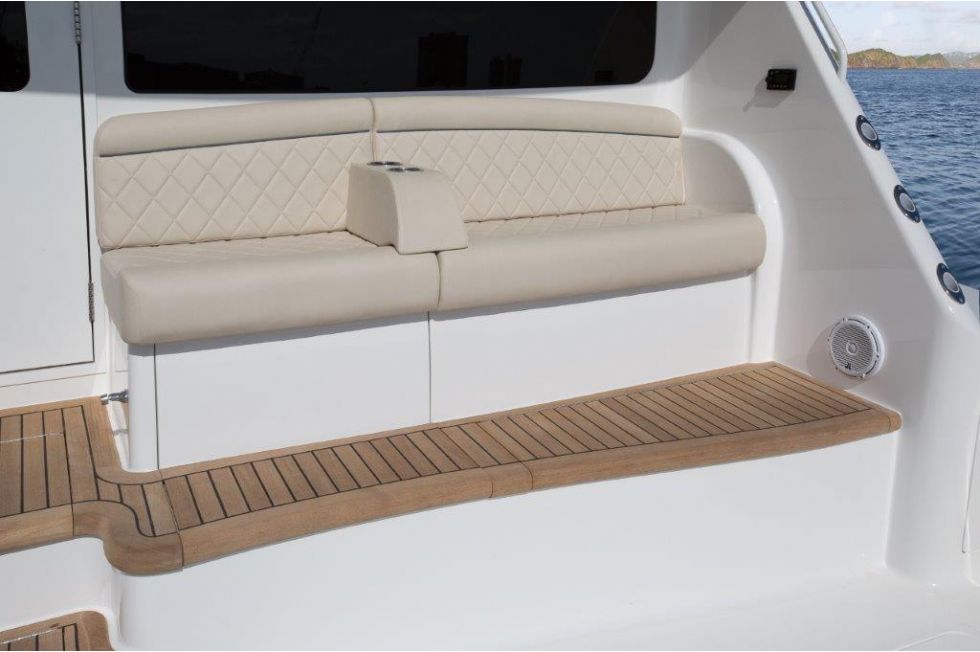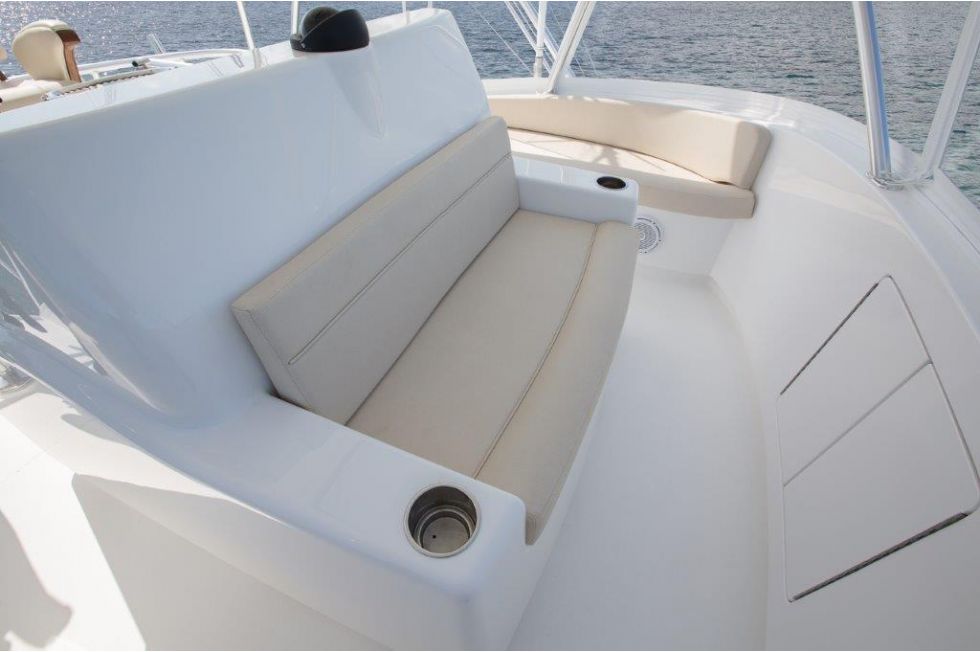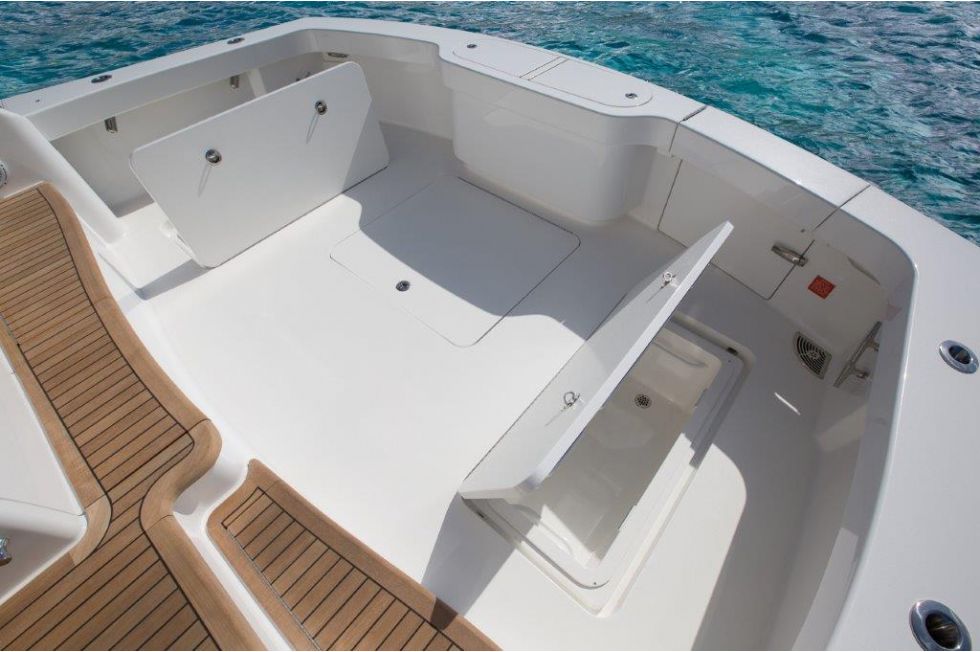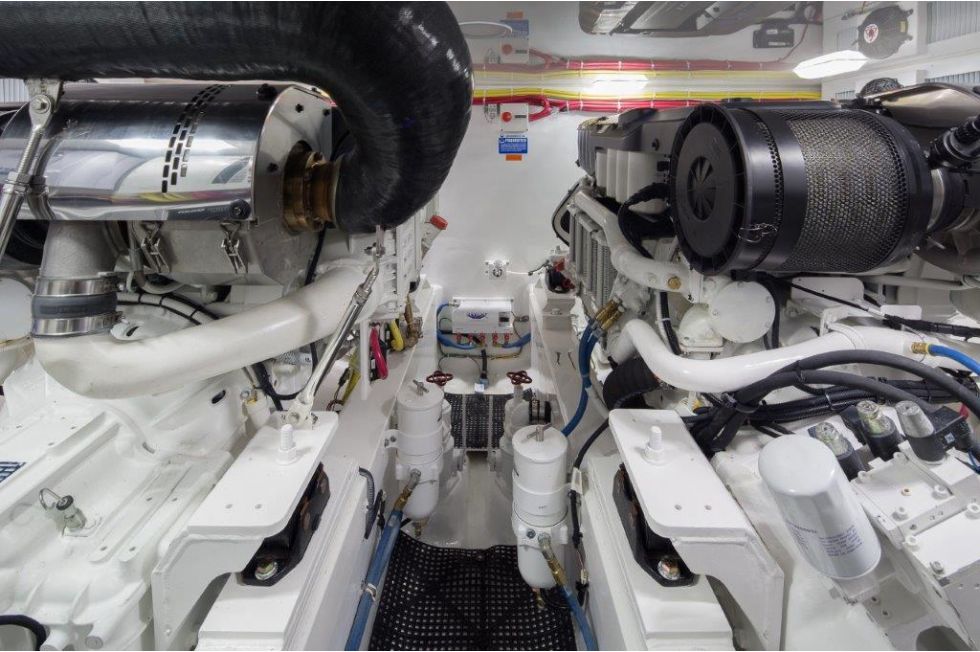 DESCRIPTION
With the 44 Convertible, Viking delivers a tournament contender and luxurious cruising yacht equally capable of galloping hard to the East Coast canyons on gnarly weather days or blasting over to the Bahamas in air-conditioned comfort.
The 44 C runs on the same proprietary surface as our 44 Open, giving her the high performance of a Viking express fishing boat and the stylish deckhouse, expansive salon and the grand accommodations of a Viking convertible.
The 44 C carries a fierce aerodynamic profile, with a raked bow, sloping sheer and swept-back deckhouse with black-masked windshield. With nearly 6 feet of freeboard, the 44 C's bow shoulders aside the seas with ease and throws down spray with authority. The boat's wave-slicing entry gradually flattens moving aft where the deadrise provides lift and support for exceptional performance. The chines and strakes knock down spray, but also contribute to lift and stability.