38BF Viking
CONTACT US FOR PRICE
CONTACT US FOR PRICE
Cape May, NJ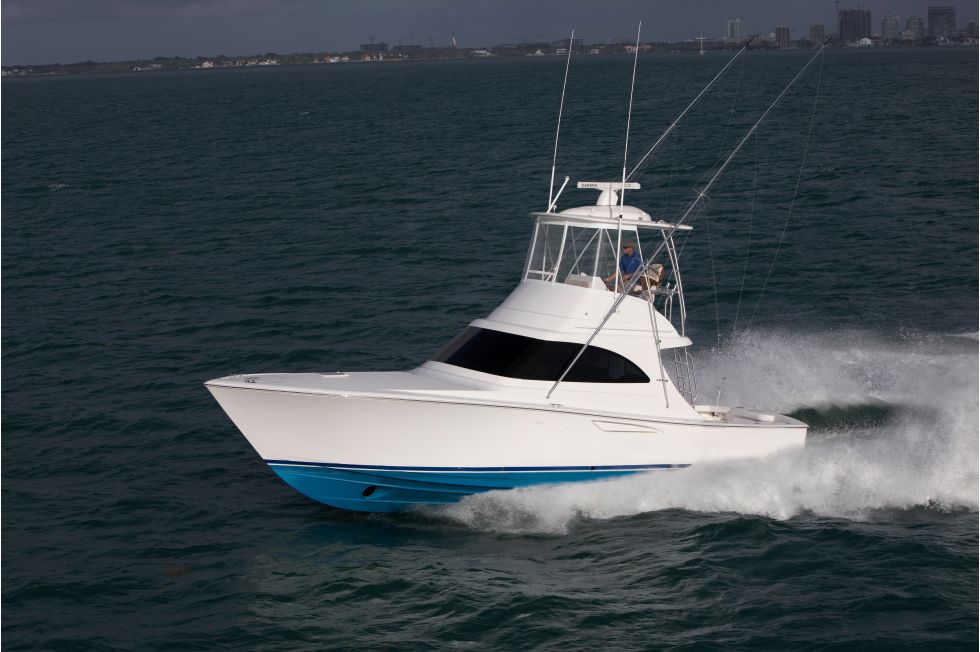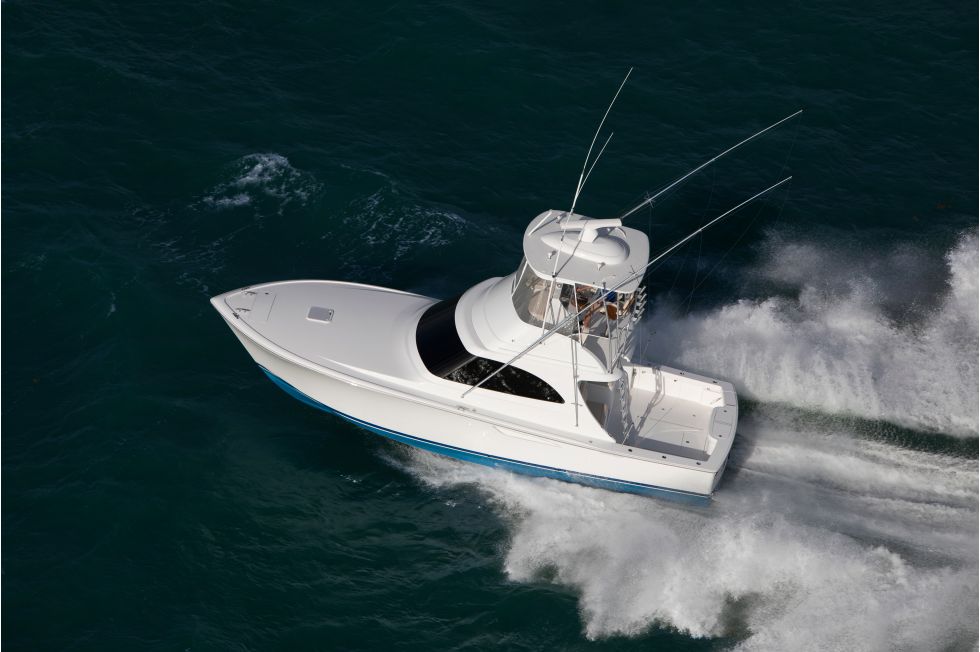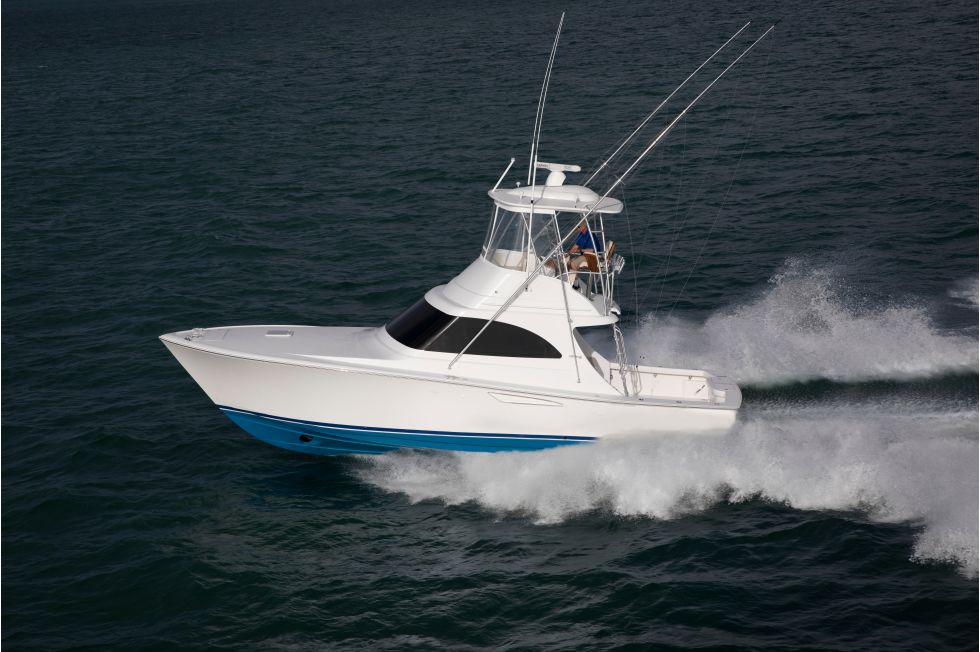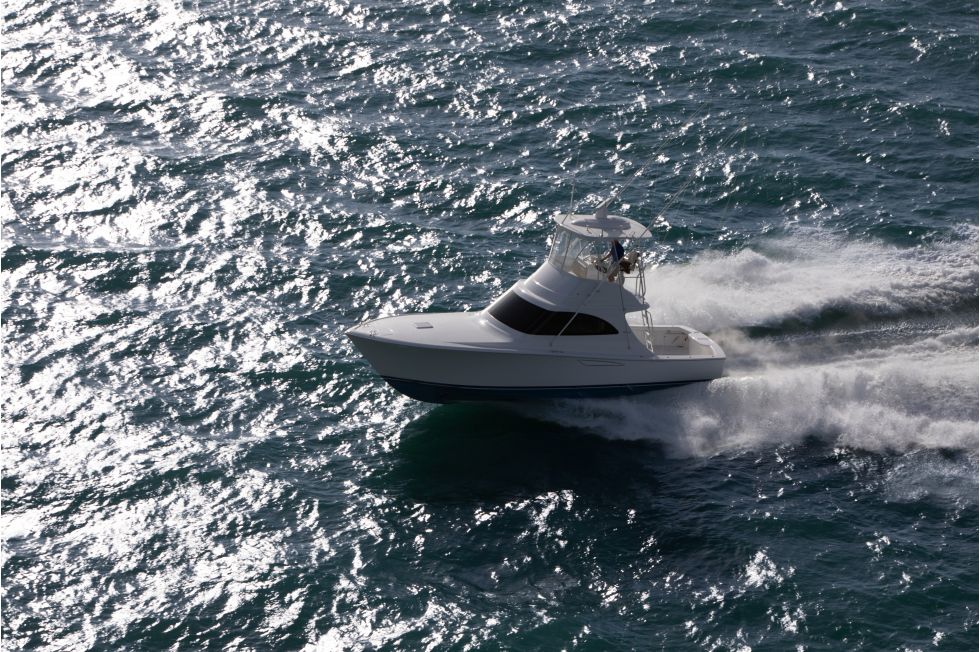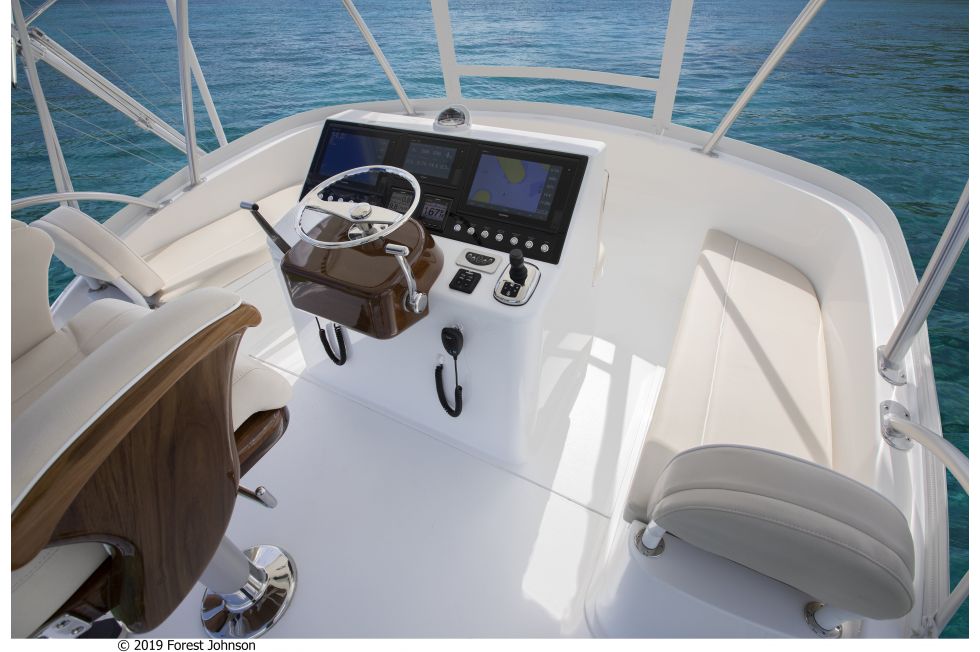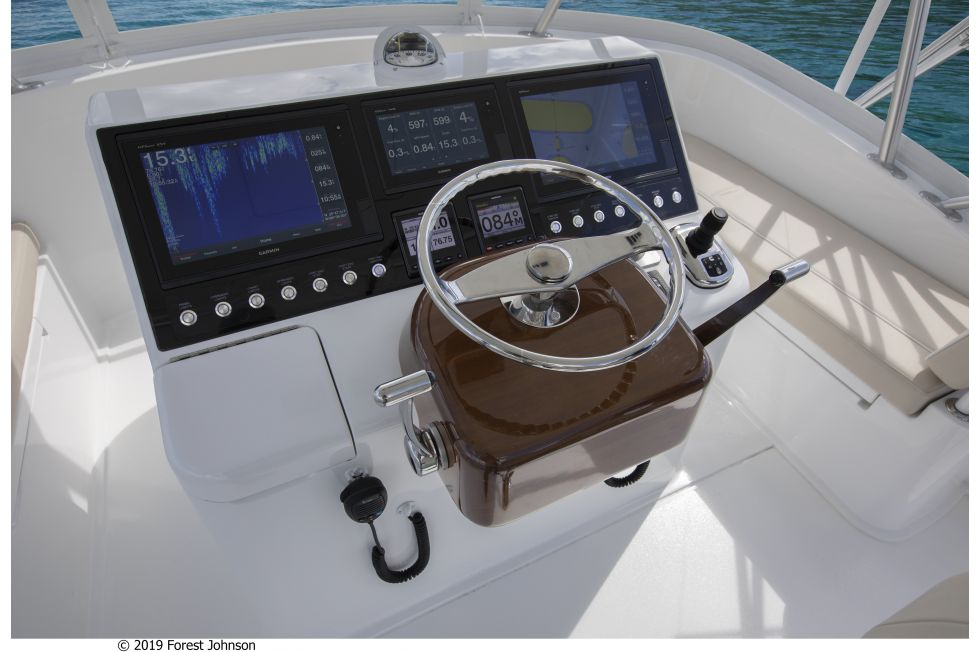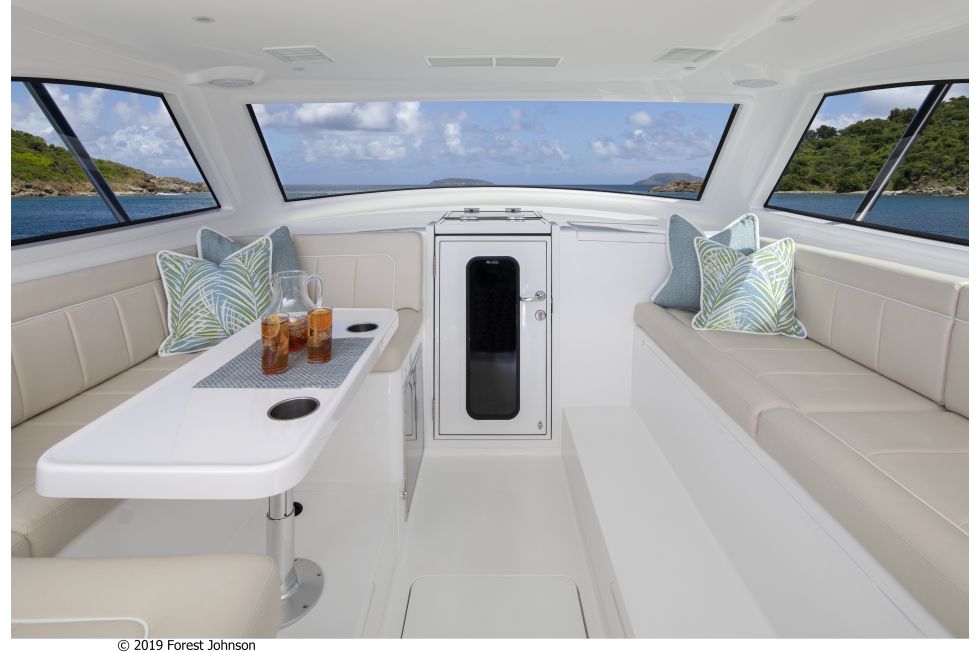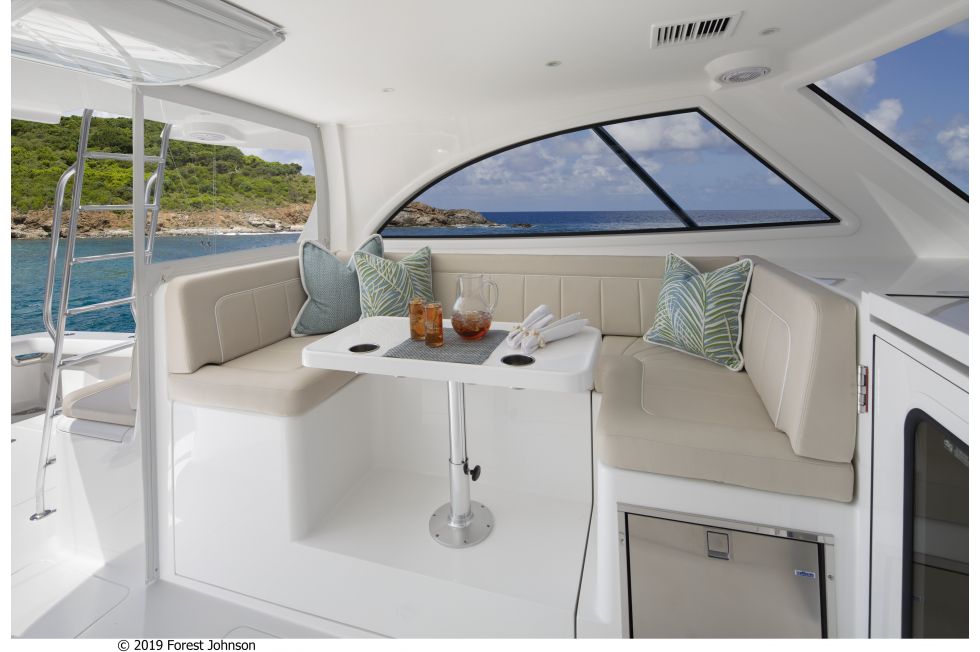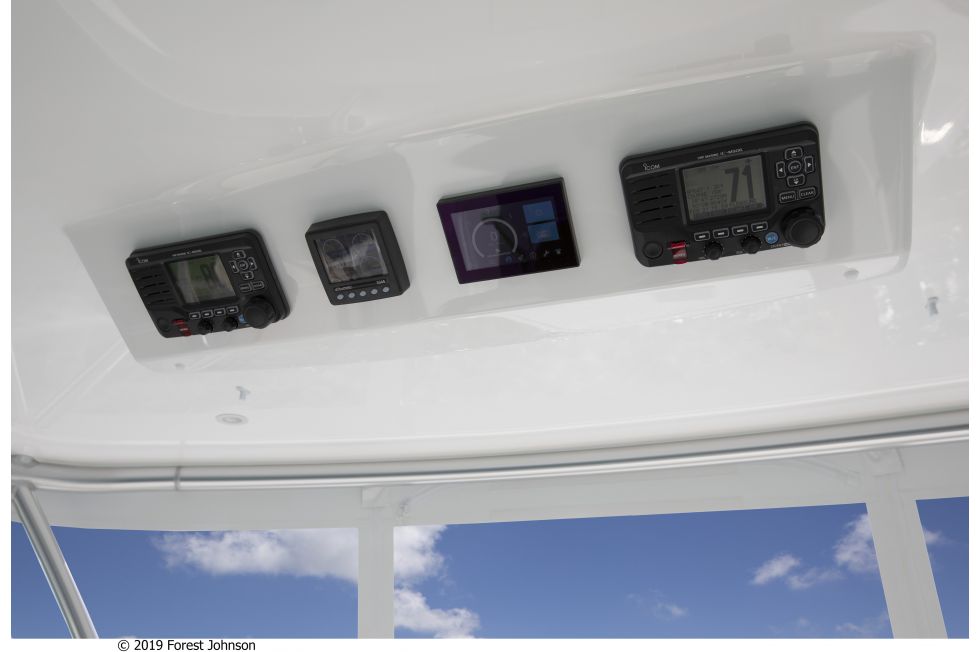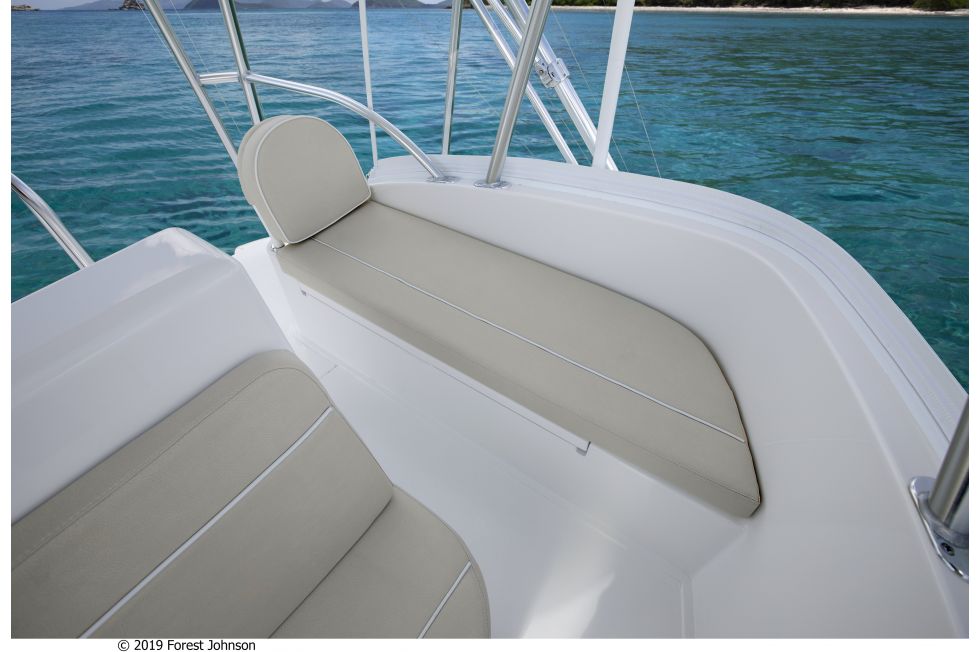 DESCRIPTION
The Viking Yacht Company is proud to announce the addition of three new boats to its industry-leading sportfishing fleet: the 38 Billfish, 38 Open and 46 Billfish.
The 38 Billfish and 38 Open were designed and built with the same DNA as their predecessor, the 37 Billfish. As owner/operator vessels, they offer simplicity and ease of maintenance, serving as ready-to-go fishing machines equipped for inshore and offshore missions as well as versatile cruising boats with reliable inboard diesel power.

"The 37 Billfish was an instant success and has done so well we decided to make a commitment toward taking the Billfish concept to the next level," says John Leek IV, General Manager of Viking Mullica where the Billfish series is being manufactured. "These are purpose-built Vikings geared toward day boating but with very comfortable overnighting and living accommodations."
Soon to join the 38 Billfish and 38 Open is the 46 Billfish, another exciting new model with sharp styling, exciting performance and legendary Viking quality. During the 37 Billfish's 2-year run of success, demand grew for this style of a Viking in a larger size. "The 46 was a natural progression for the Billfish," says John. "Our customers really grasped onto the philosophy behind these boats."