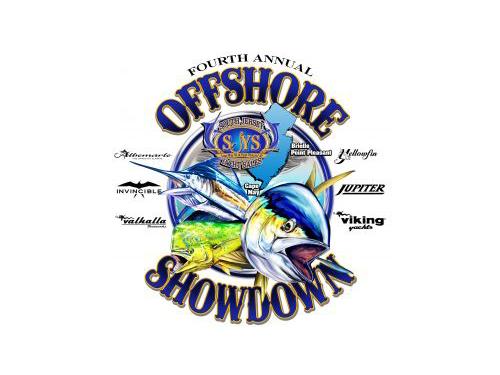 September 15th, 2021
In keeping with the tradition of the Viking Ocean Showdown, we are excited to announce the 4th annual South Jersey Yacht Sales Offshore Showdown, July 8th thru the 11th. Please join us for a few days of fishing, fun and comradery among other Viking, Ocean, Cabo, Albemarle, Jupiter, Invincible, Valhalla, Yellowfin and customers of South Jersey Yacht Sales.
This year we have expanded the event traditionally held at the Canyon Club in Cape May NJ and now includes the Brielle Yacht Club, headquarters for the new South Jersey Yacht Sales office. We have exciting changes this year to the Cape May Venue including Captains meeting held at the Cape May Brewery, and Pool side dining after Friday's fish day, Lay day events that have received so many positive comments, and the awards banquet at The Grand Hotel in downtown Cape May. All transportation to and from The Showdown to the event venues in Cape May is provided by Great American Trolly Company.
The Brielle Yacht Club is an extraordinary headquarters for the Showdown Tournament. A great fishing and boating community is enhanced by the wonderful downtown which will be sure to please the entire family. Details of the Brielle Yacht Club events will be forthcoming but will be sure to include the Pig & Parrot restaurant, a Key West inspired Grill and Bar located at the Brielle Yacht Club. The Showdown is intended to be a relaxing time among boat owners, their family and friends. Building on 2019's success, we know this year's event will great.